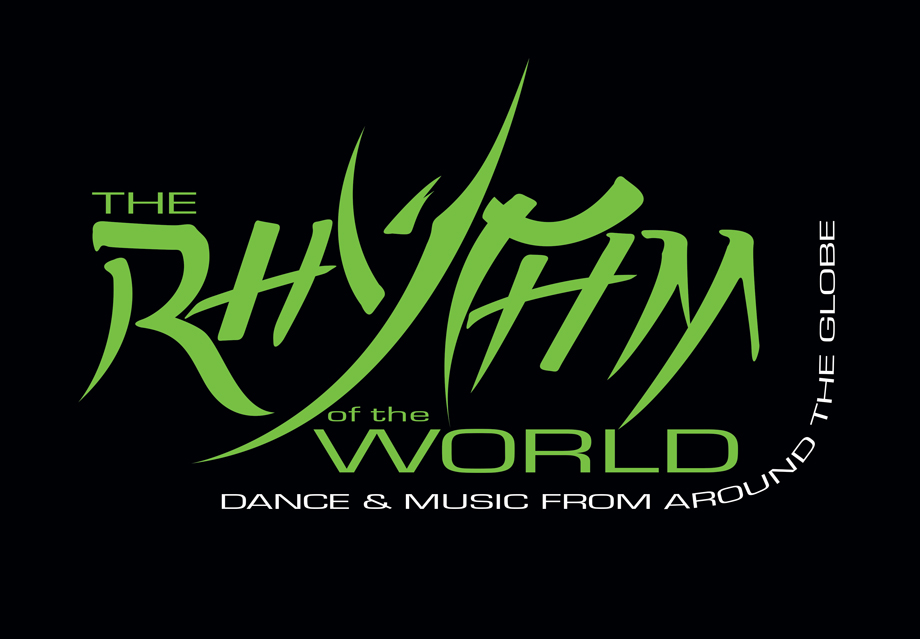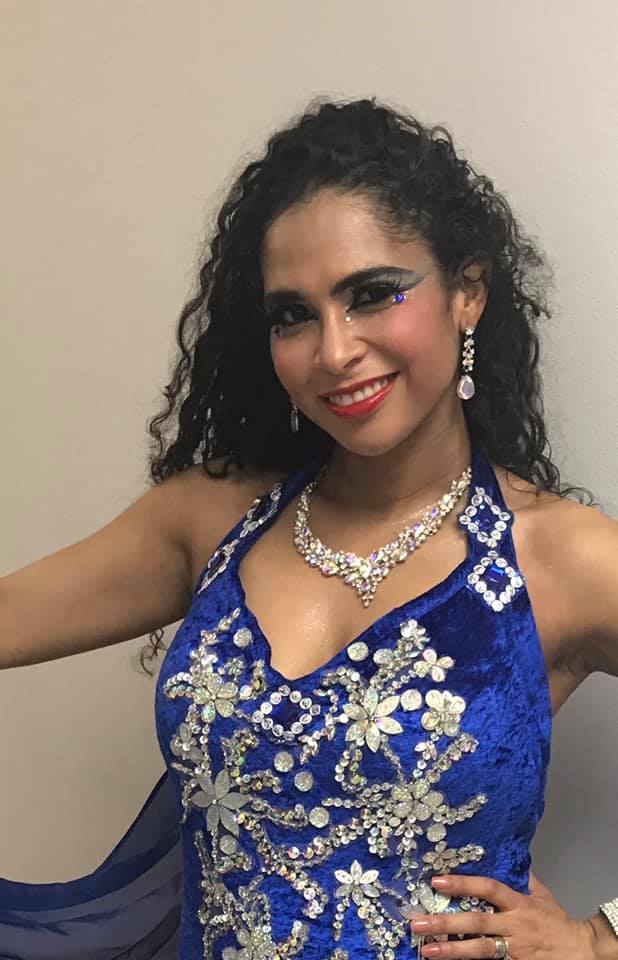 What a night full of color, music, dance, good times, smiles, laughter, good energy, camaraderie, tears of joy, and so much fun!
Thank you God for the gifts you have given us to share and bless the world with. Thank you for your daily blessings and protection. Glory to you always!
Thank you to each and every performer, and to the group leaders, keep up the good work, we're doing something really especial here! Passing down our knowledge and love for the arts to future generations.
To all my friends and family who jumped in to help out in different areas needed, thank you!
To all my tech angels, thank you and what a great job you did!
Every performer did an amazing job and I'm thankful for each one of you. Never stop dancing, never stop making music, you never know who you're going to touch, inspire, and impact with your art from up there on the stage.
With a full and happy heart, love to all!
~Marjan ❤️
(March 9th, 2019)
Saturday, March 9th, 2019
Randall University Auditorium
(formerly Hillsdale Free Will Baptist College)
3701 I-35 South Service Road. Moore, OK. 73160
7:30pm, doors open at 7:00pm

Online: $10/person (+$2.24 online service fee)
Day of show and at the door: $15
Children 5 & under are admitted FREE